The purpose of this web site is to inform and inspire
When you think of Chuck Norris, you either immediately think action movie star (recalling his numerous feature films) or television star, for his long-running CBS television series, "Walker, Texas Ranger."
But prior to that, Chuck was a martial arts star, winning many martial arts championships including being a six-time undefeated World Professional MiddleWeight Karate Champion. Chuck was also a renowned teacher in the martial arts. Some of his students were Steve McQueen, Bob Barker, Priscilla Presley and Donnie & Marie Osmond.
<![if !vml]>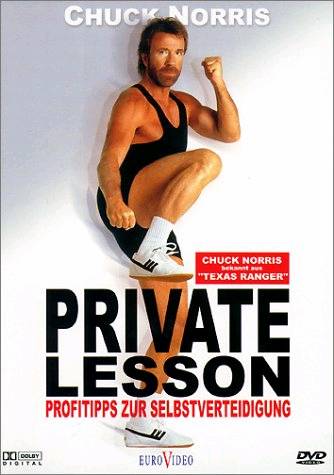 <![endif]><![if !vml]>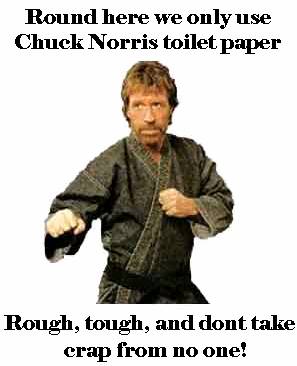 <![endif]>